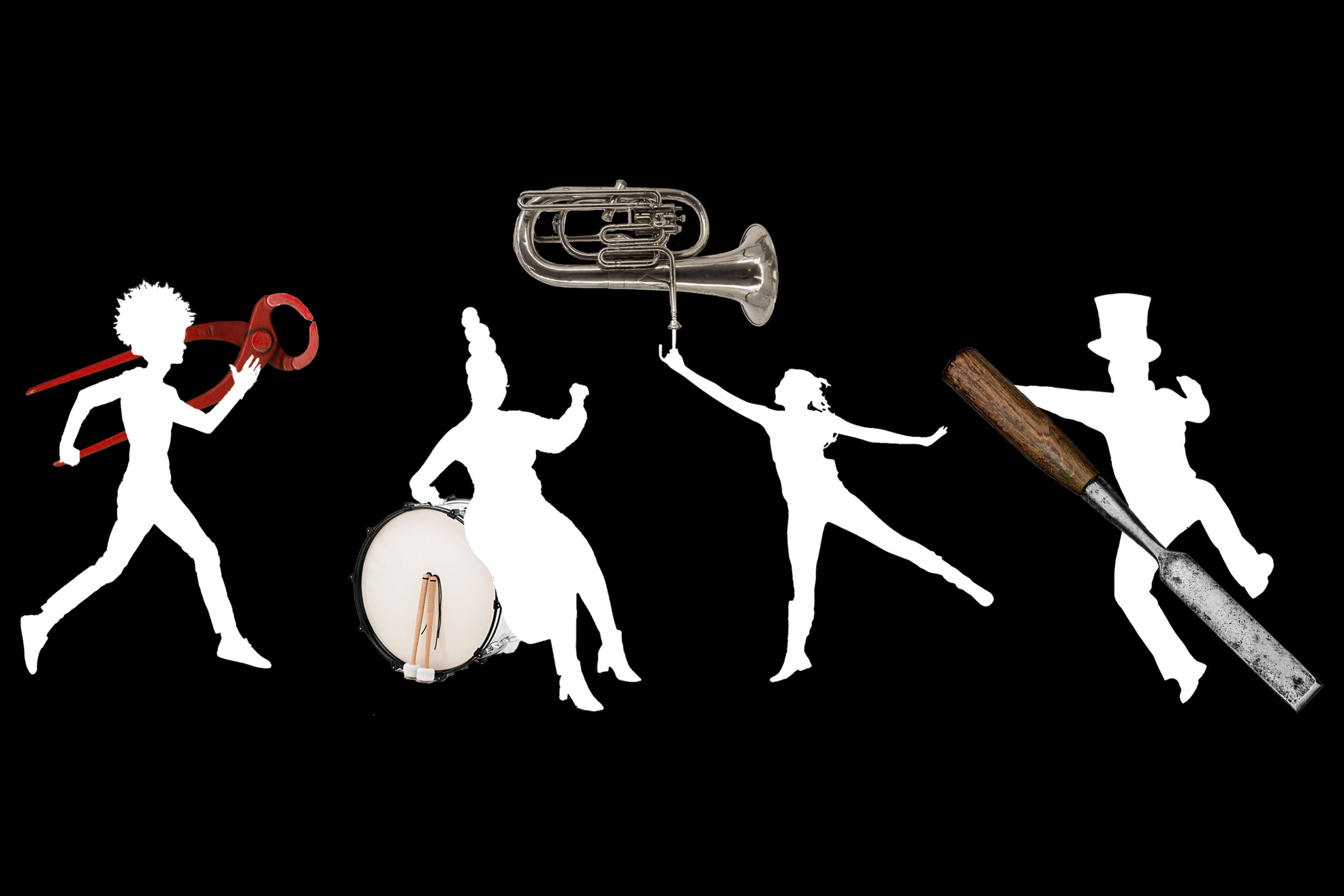 Music Fund Repair Challenge
What
Repairing as many musical instruments as possible in five days, for music schools and socio-artistic projects in the DRC, Haiti, Mozambique, Morocco, Palestine and Europe. Possible, impossible? Take up the challenge, with the help of three Belgian luthiers specialised in the repair of wind instruments, violins and guitars!
Who
Advanced students of European Musical Instrument Making and Repair schools (that is, students who can demonstrate a minimum of two or three years of training)… And more generally, luthiers and repairers who wish to contribute to a meaningful solidarity project!
Where
Music Fund Workshop
Rue Chantraine, 4-6
B-6900 Marche-en-Famenne
Belgium
How
Lunch and accommodation are provided by Music Fund.
Interested?
Send an email to Christian Bertram with a few lines about your background and motivations (christian.bertram(at)musicfund.eu).