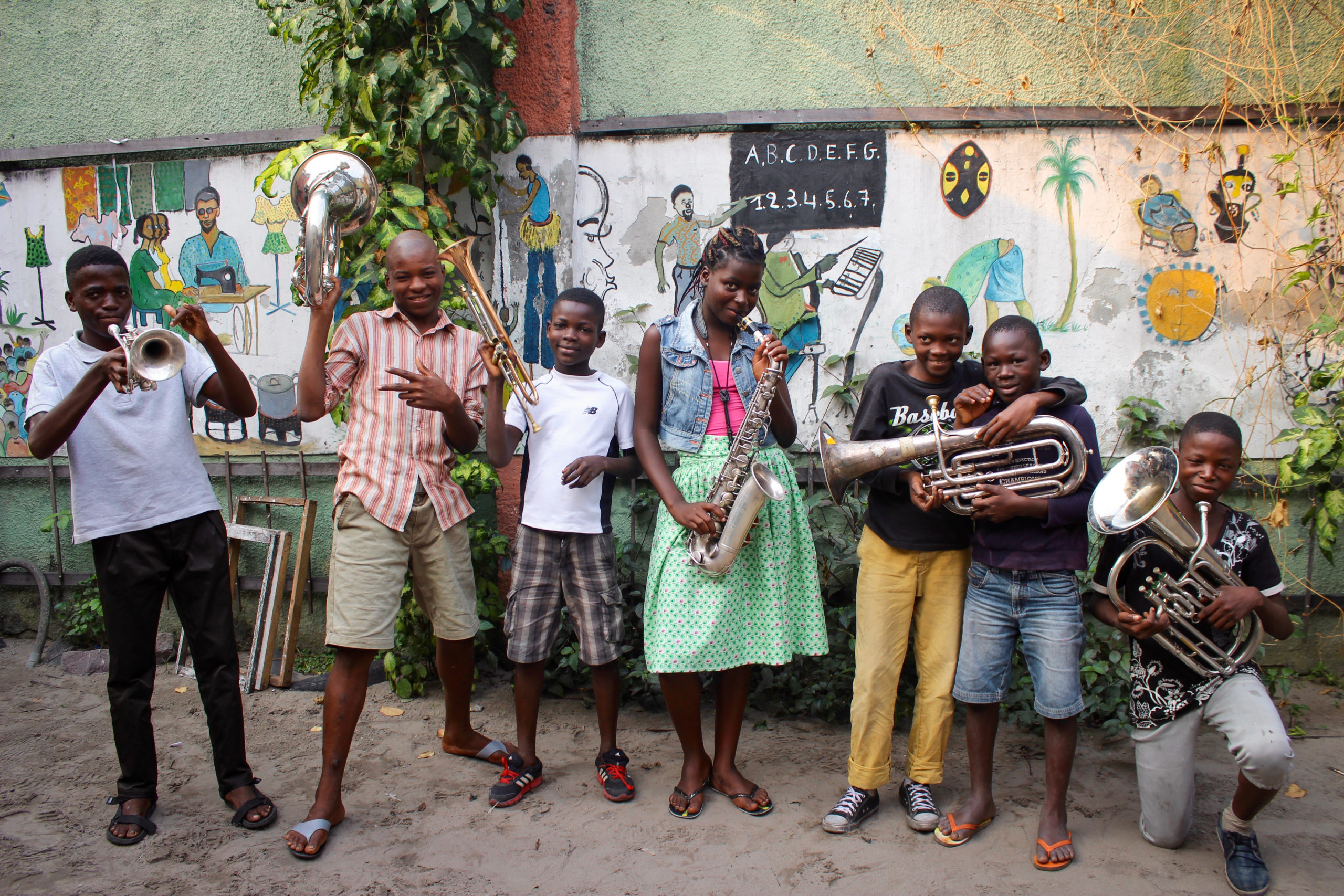 MASOLO
We support musicians and instrument repair technicians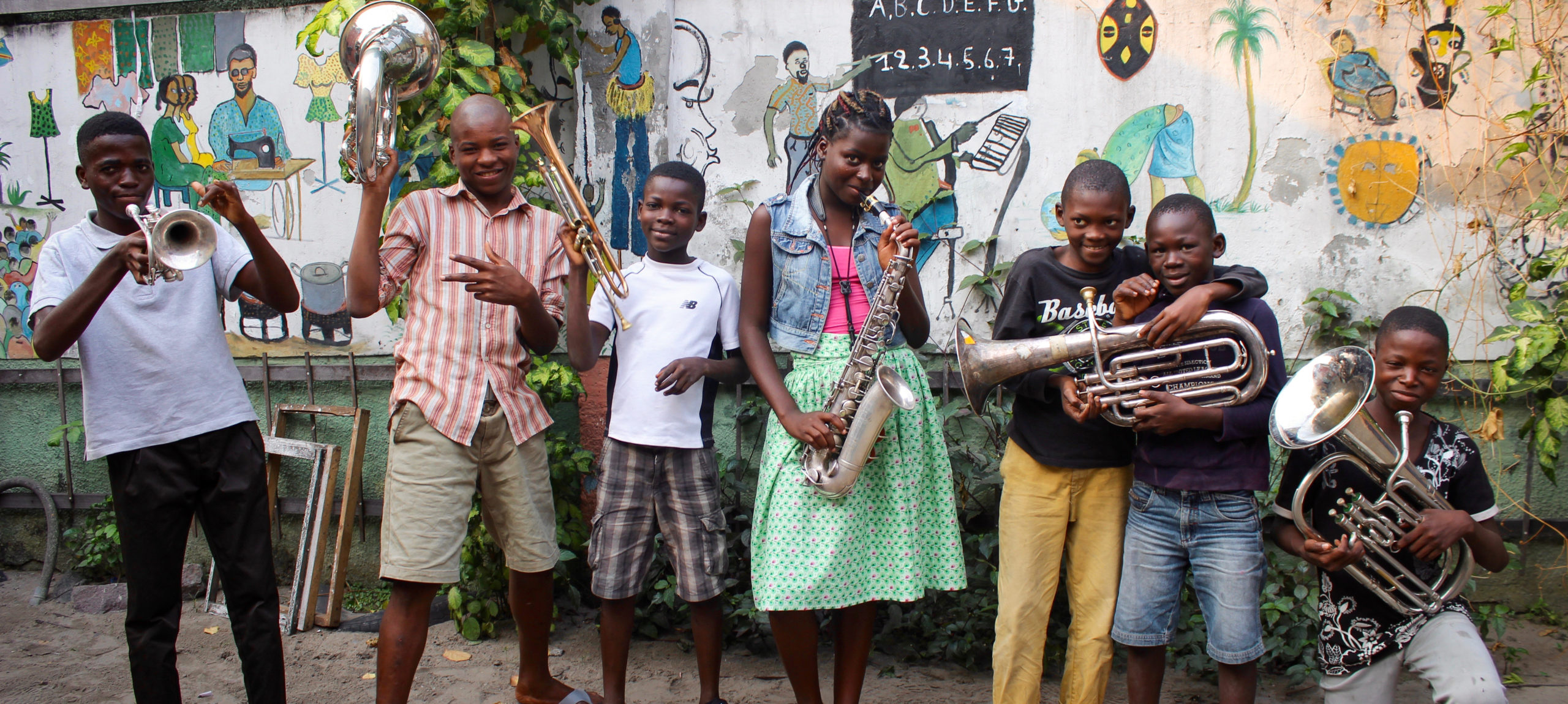 Who are we?
Music Fund is a Belgian non-profit association that supports music schools and socio-artistic projects in conflict zones and developing countries, as well as in Europe.
We collect musical instruments, repair them and give them a second life by donating them to musical projects.
Music Fund does more than simply donating musical instruments. Training instrument repairers and establishing repair workshops are at the heart of its projects, ensuring an element of sustainability.
The training gives the repairers the opportunity to make a living from their skill and to share their know-how in the region.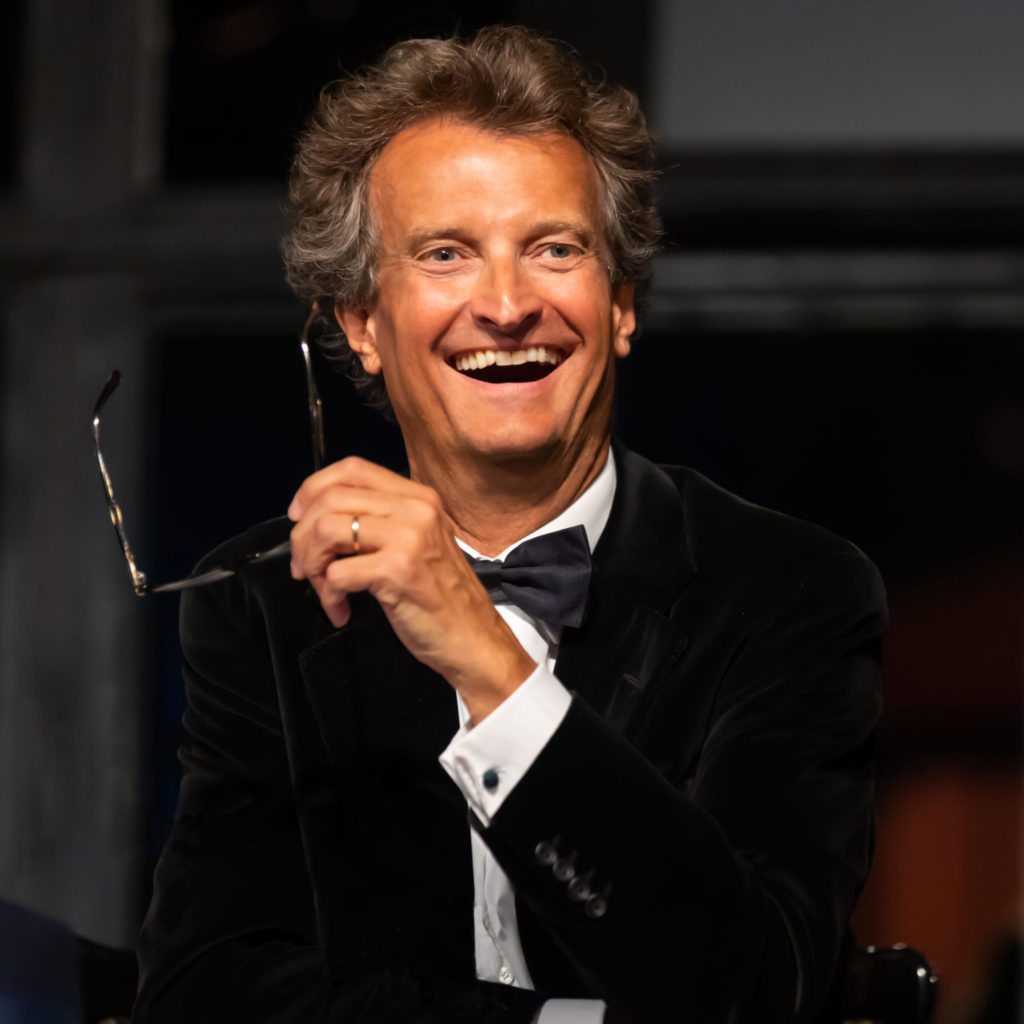 Tribute to Bernard de Launoit, President of Music Fund
Tribute to Bernard de Launoit, President of Music Fund Bernard de Launoit left us on 23 March 2023, following an illness he fought with courage for almost six months. Today, we mourn a generous and committed man who, throughout his life, worked tirelessly for the causes that were close to his heart. Culture and socialRead More »Tribute to Bernard de Launoit, President of Music Fund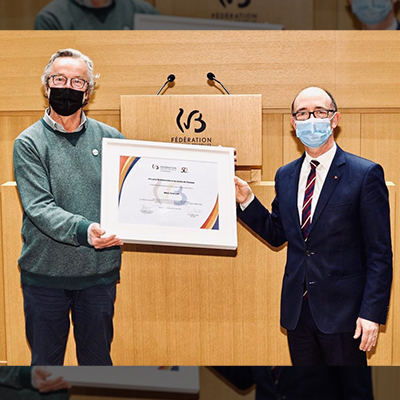 Music Fund, winner 2021 of the Prize for Democracy and Human Rights
Music Fund, winner 2021 of the Prize for Democracy and Human Rights of the Parliament of the Federation Wallonia-Brussels "Music allows us to bring together people, so different and diverse, around the same instrument, sharing the same values. Music then becomes an actor of dialogue, of uniting people, and thus an instrument of peace." Rudy Demotte,Read More »Music Fund, winner 2021 of the Prize for Democracy and Human Rights
Music Fund is placed under the High Patronage of Her Majesty the Queen Mathilde