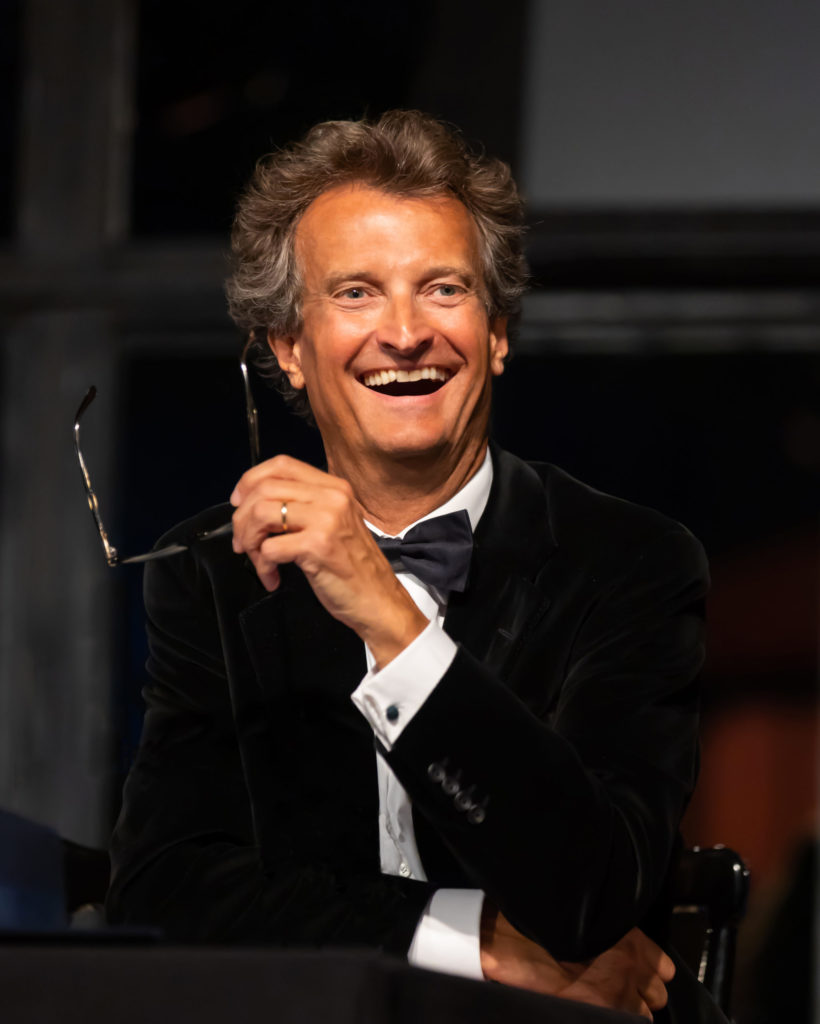 Tribute to Bernard de Launoit, President of Music Fund
Bernard de Launoit left us on 23 March 2023, following an illness he fought with courage for almost six months. Today, we mourn a generous and committed man who, throughout his life, worked tirelessly for the causes that were close to his heart. Culture and social commitment were at the centre of his fundamentally humanistic approach. Beyond the excellence he defended within the Queen Elisabeth Music Chapel, Bernard wished to give substance to a deep conviction: that music should be accessible to all, including the most disadvantaged. This is why he became the President of our association Music Fund, of which he was the enlightened guide and one of the most fervent ambassadors. He accompanied the project from the first collection of musical instruments in 2005 (and their shipment to Palestine and Israel) and throughout its deployment in DR Congo, Mozambique, Morocco and Haiti, helping to establish its action over time and make it a truly international project. Bernard believed in the idea that music could be a tool for development. He embodied strongly the message "Give Music A Chance" and carried it to the highest level. Working with him was an inexhaustible source of inspiration and energy. The pain of his loss is therefore immense.
Our thoughts are with his wife, children, mother and all those close to him.
Lukas Pairon, Founder and Managing Director
Stefaan Declercq, Vice-President
Simone Susskind, Vice-President
Quentin Bogaerts, Treasurer
Alexandra Gelhay, Coordinator