Belgium
To make a single donation, transfer the amount of your choice to our account at the King Baudouin Foundation:
King Baudouin Foundation – The Friends of Music Fund
IBAN: BE10 0000 0000 0404
BIC: BPOTBEB1
Communication: +++ 197/0350/00058 +++
Or make a donation online
Your donation is tax deductible in Belgium.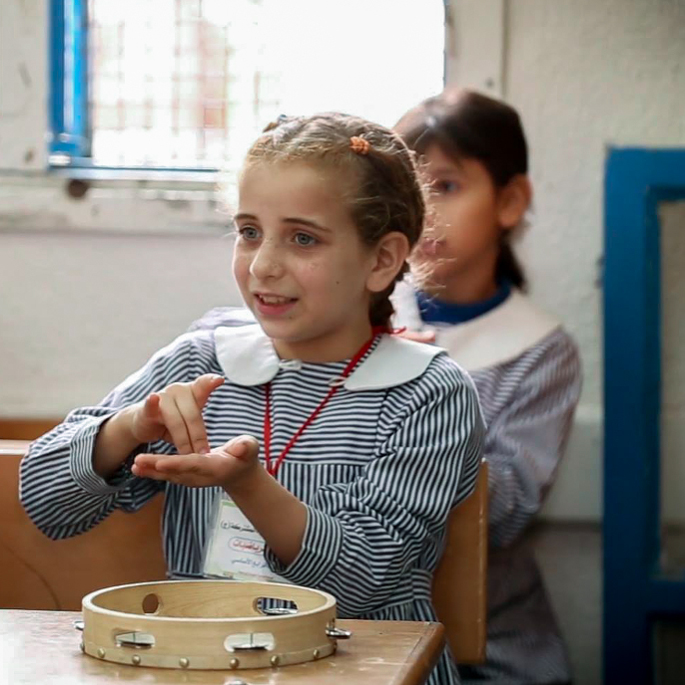 Paypal
You can also make a single donation via Paypal.
Attention, donations through Paypal are not fiscally deductible!
Other countries
Thanks to the Transnational Giving Europe network of the King Baudouin Foundation you can make a tax deductible donation from the following countries: